Details

Published: Sunday, 12 November 2017 08:01
Hits: 4215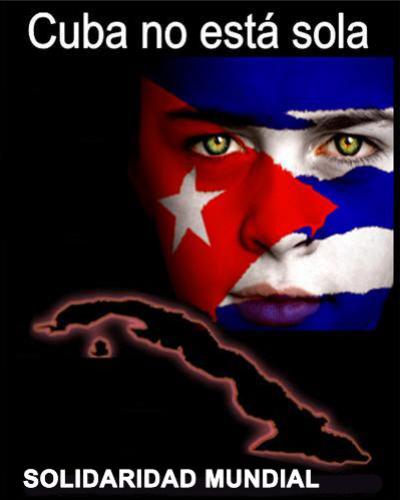 Foto: Archivo.Havana, nov 12.- Unionists of the Construction, of Belgium, rejected the measures of resurgence of the economic, commercial and financial blockade of the United States against Cuba imposed by the current government of Donald Trump.
The delegation of Belgian workers leaders is on the island to participate in the First Conference of the National Union of Construction, scheduled from 15 to 17 November.
The European guests announced that they will also demand the return to the Cuban people of the space illegally occupied by the US naval base in Guantanamo.
The Belgians will be joined this Sunday by workers' leaders from nations such as Brazil, Panama, Colombia and the Dominican Republic, who will attend the international colloquium against the blockade against Cuba and for the integration and unity of action of workers against transnational capital and neoliberalism.
(RHC)