Details

Published: Sunday, 12 November 2017 07:35
Hits: 1868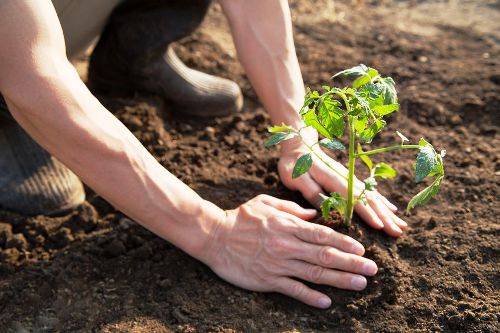 Photo: CadenagramonteHavana, Nov 12.- Ricardo Serrano, a member of the Credit and Services Cooperative (CCS) José Martí, in the municipality of Bayamo, in Granma, described conservation agriculture in this capital as a viable practice to achieve greater production. food.
In conversation with ACN, the farmer said that this innovative activity, applied successfully in Brazil and other countries of the world, has among its advantages to restore the soil, from the beginning of zero tillage, covered soil and crop rotation to increase the returns.
He stressed that it also saves fuel, water and other essential resources in the work of the field, maintains and renews the health of ecosystems, strengthens the resilience to climate change, and progressively improves the quality of the land.
Serrano commented that in the recently concluded International Colloquium on this practice and Agroecology, in addition to him, producers from the provinces of Guantánamo, Matanzas, Ciego de Ávila, Sancti Spíritus and Pinar del Río, who will apply the principles of agriculture conservation, in order to demonstrate its feasibility.
Regarding its implementation, he said that it is a priority to train peasants through workshops, courses and lectures, who have conventional agriculture incorporated into their productive activity.
He expressed that they have the will to make these transformations, but they should be assigned the vital implements for the development of those tasks.
The farmer in Granma has been engaged in fruit production for 25 years, of which he owns around 60 varieties, among which stand out the mango, the guava and the pump fruit, the latter his leading line and from which he has obtained nearly 200 tons per hectare.
For the results of his farm La Victoria, the Computer and Communications Company of the Ministry of Agriculture assigned him computers with Internet connection and other computer equipment, which make it possible not only him, but many farmers and cooperative members of that CCS, to know Advances in agricultural sciences and how to associate them with their work. (Cadenagramonte)